We started 2021 with a presentation during the Niche Vehicle Network Members' Networking Forum in the United Kingdom.
The slides from the 20th of January Design, Engineering and Test conference are now publicly available.
It was a great pleasure to network with likeminded companies, receive multiple requests and observe how the niche vehicle industry strives to improve in the current climate.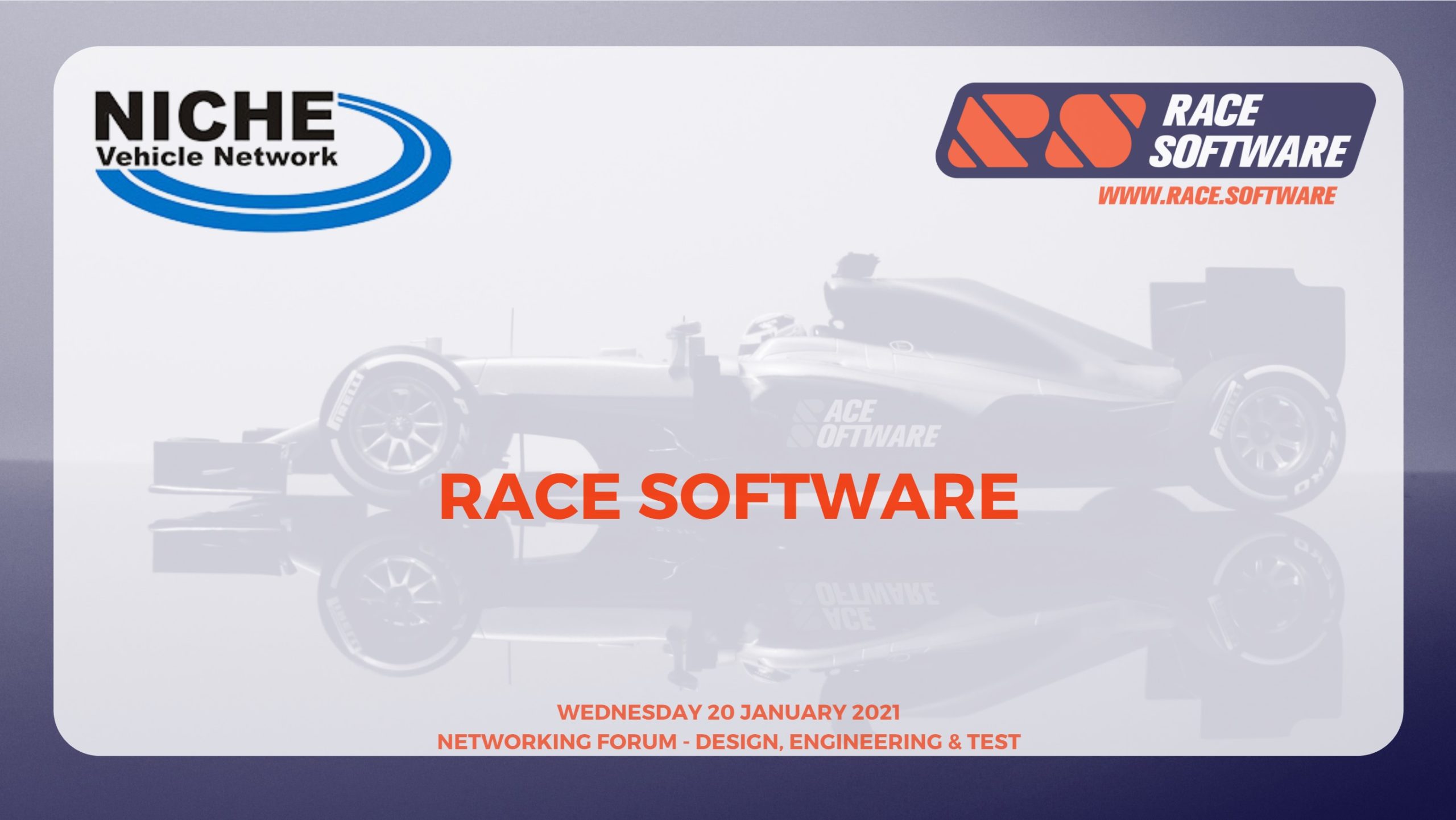 Subscribe to our newsletter (links below) to stay up to date with where in the world we will be presenting next and with our software releases. The software has ground-breaking capabilities and efficiencies to the industry and it will be publicly available soon.
We have a long waiting list of users who would like access to the software! To be part of this, subscribe to our newsletter at the bottom of our page.