RACE Software is proud to announce its partnership with Joe Morrison, a 2nd generation drag racer at Leverich Racing and CEO of Right2Breathe as its brand ambassador for NHRA RACE Software, and to develop his dragster.
Established in 2014, Right2Breathe screens people who are diagnosed or at higher risk of being diagnosed with a Chronic Obstructive Pulmonary Disease, and have screened over 4000 people, including trackside at championship rounds.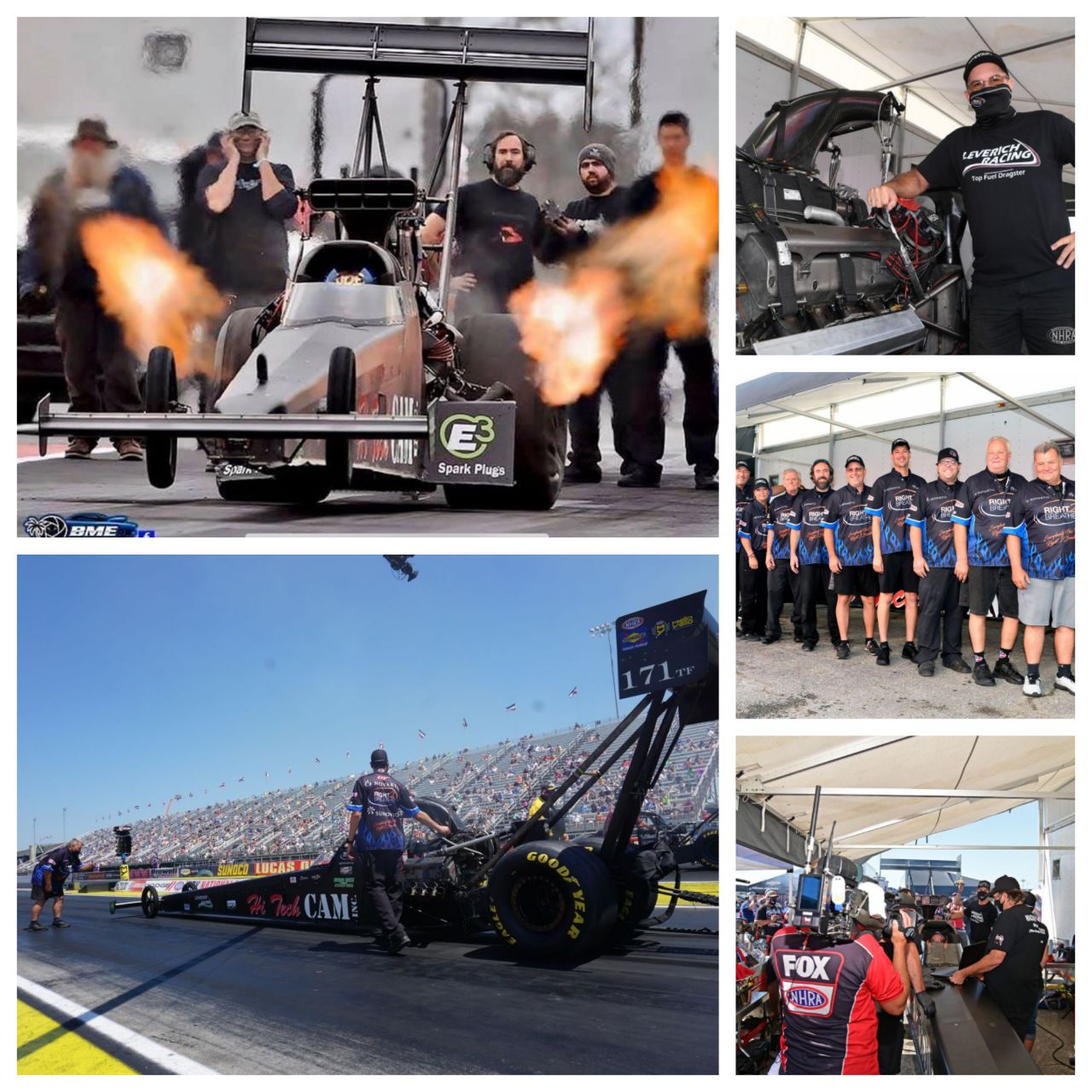 Looking for MBS solutions for a circuit racer, opposite lock oversteer solutions, or even drag cars? RACE Software has the solution for you! Our Driver Program offers suspension design education, software consultation and engineering development.
Joe's dedication to serving those with lung diseases as a way to honour his father's memory reminds us all what being in the automotive community is all about.